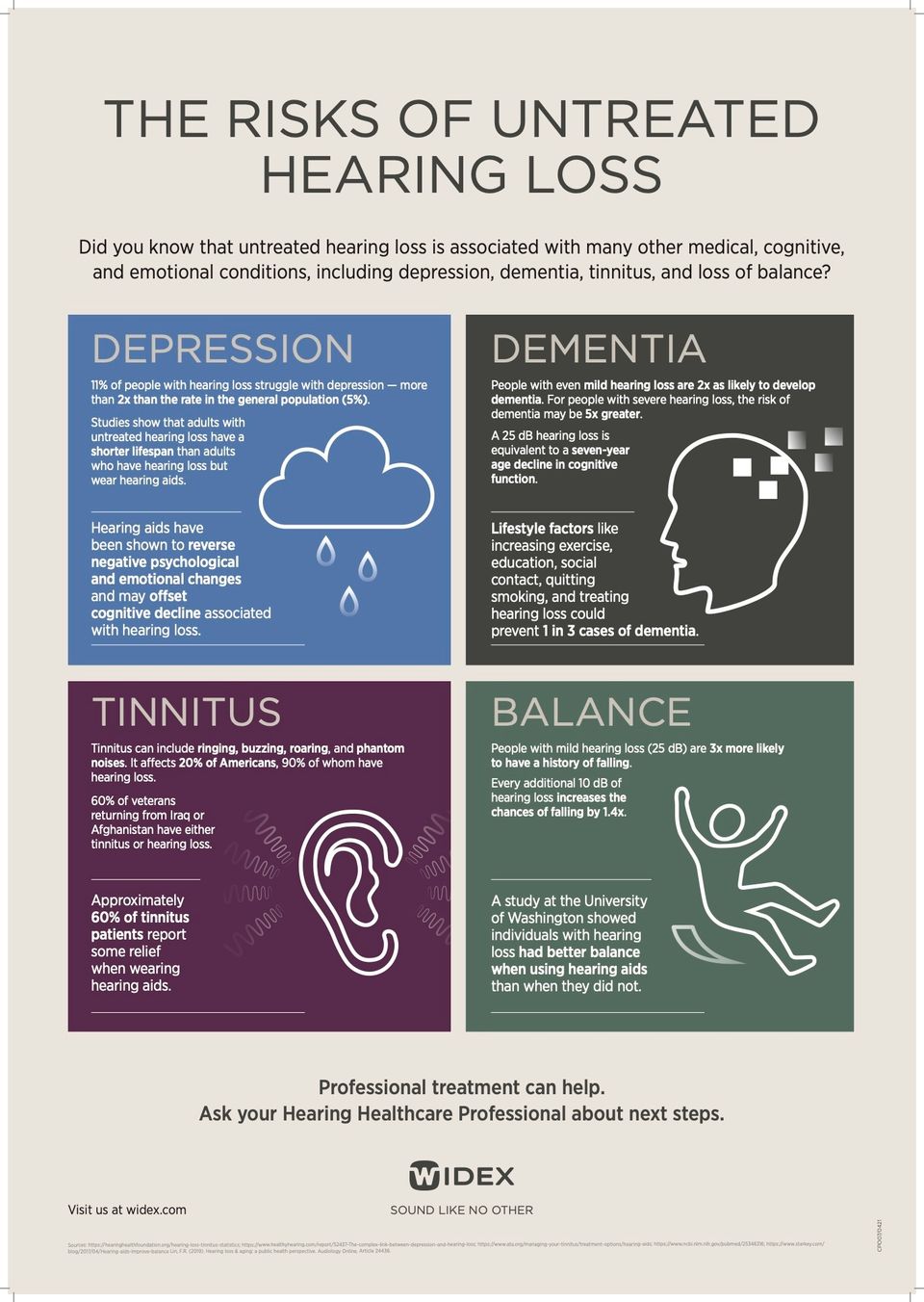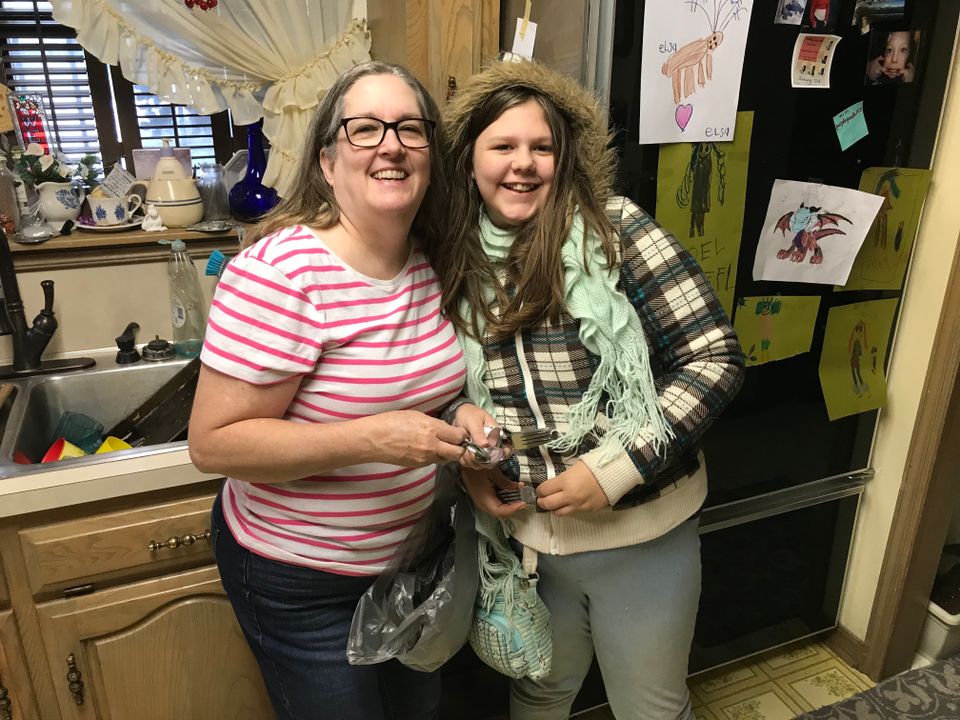 Hearing Aid Styles at Family Hearing Center
Technology has advanced to make hearing devices smaller and less visible than ever before.

Hearing devices also contain programmable micro-chips. As you begin wearing the device, we can change or add programs to increase the volume, understanding and clarity. This device can be worn for many years and can be updated annually. Once the initial purchase is made, the device will provide years of service to the client. When you work closely with your hearing specialist, you will receive the full benefit of your hearing devices!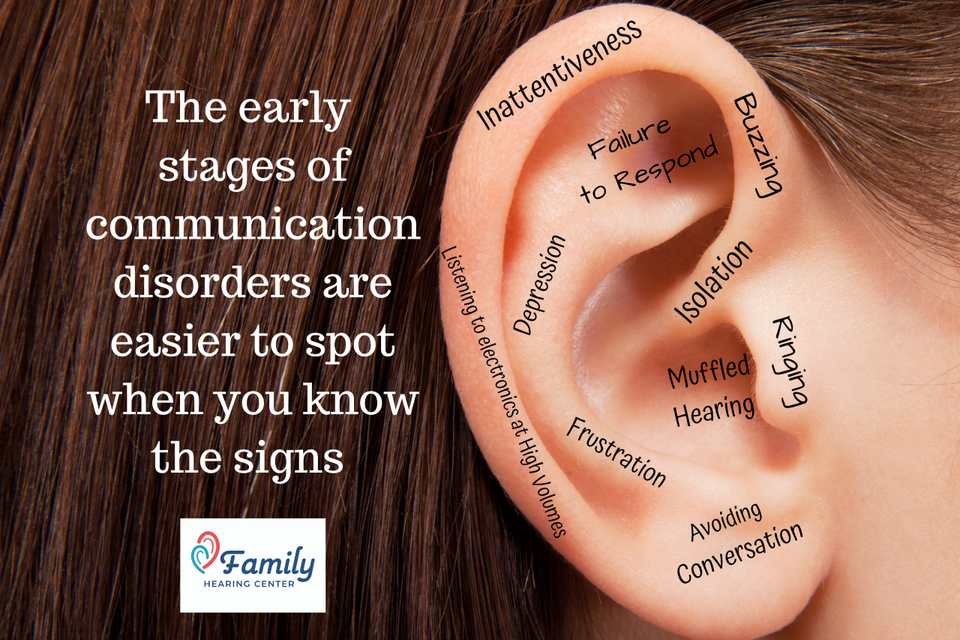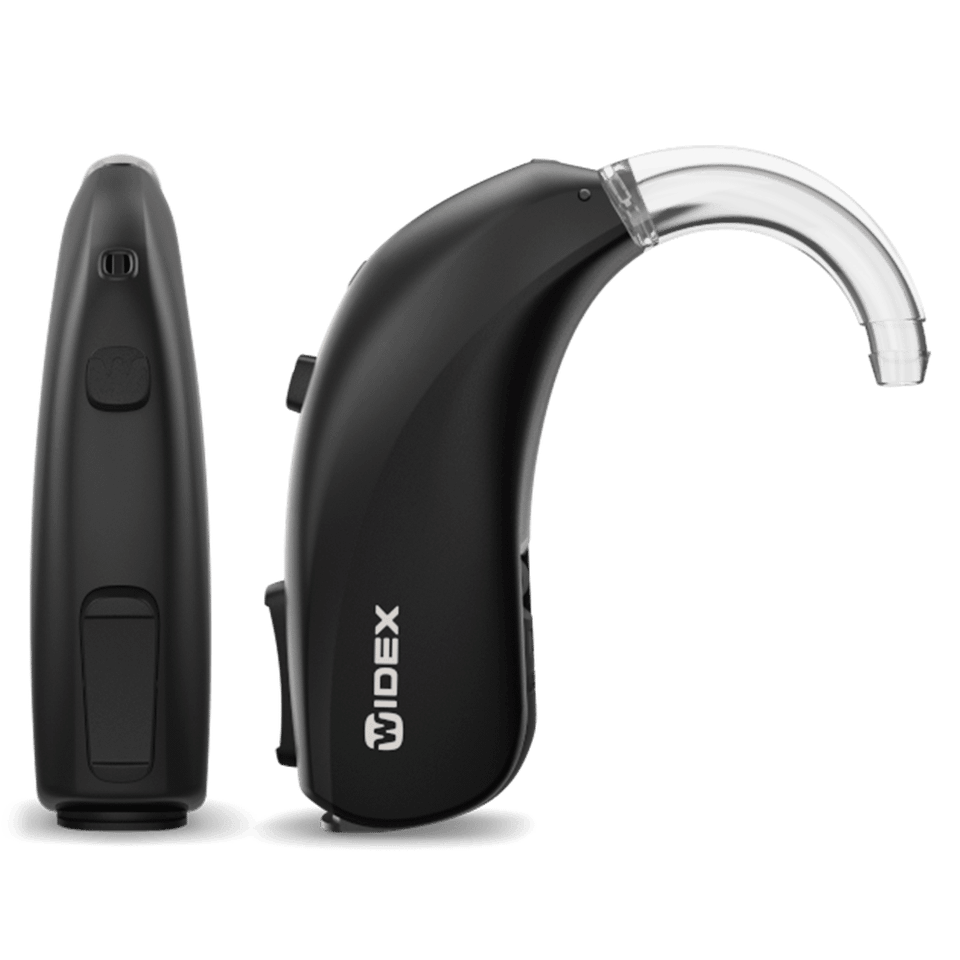 Featured Technology
WIDEX MOMENT™ delivers pure, undistorted, natural sound. So you can better connect with the world around you.
NATURAL SOUND LIKE NO OTHER
Until now, even the best heading aids sounded like hearing aids. That's all changed with the enhanced Widex MOMENT with Puresound™ technology. Unlike other devices, MOMENT processes sound with lightening speed, so there is none of the delay that causes that annoying "tinny" artificial sound. Just pure, natural sound so you hear every moment, with sound that over 90% of wearers are satisfied with.
The revolutionary MOMENT changes the game to deliver the most pure, natural sound ever. Typically, sound processed in a hearing aid reaches the eardrum later than sound heard directly. And when these two 'out of sync' signals mix, you get an artificial sound.

But now you can hear every moment - like you used to. We call this new sound experience, PureSound™.

As one of the major global hearing aid manufacturers, Widex has a long history of focusing on sound quality, with the aim of achieving the best and most natural sound quality possible. Our newest product, WIDEX MOMENT™, launched with a focus on sound quality expressed in two main features:
With TruAcoustics™, you can benefit from a more personalized fitting experience that delivers highly customized sound. You also experience less boominess and a better perception of your own voice!

Widex PureSound™ drastically reduces the time it takes for the hearing aids to process sound. This eliminates the tinny or artificial sound common in traditional hearing aids to deliver a more natural sound quality.
Innovations like these improve the sound quality in clearly audible ways. However, good sound is not an isolated quality but a way to achieve higher hearing aid satisfaction across many real-life situations. With this broader view of sound quality, it is perhaps the most important parameter for hearing aid satisfaction, along with speech understanding (especially in noise).
Schedule Your Appointment Today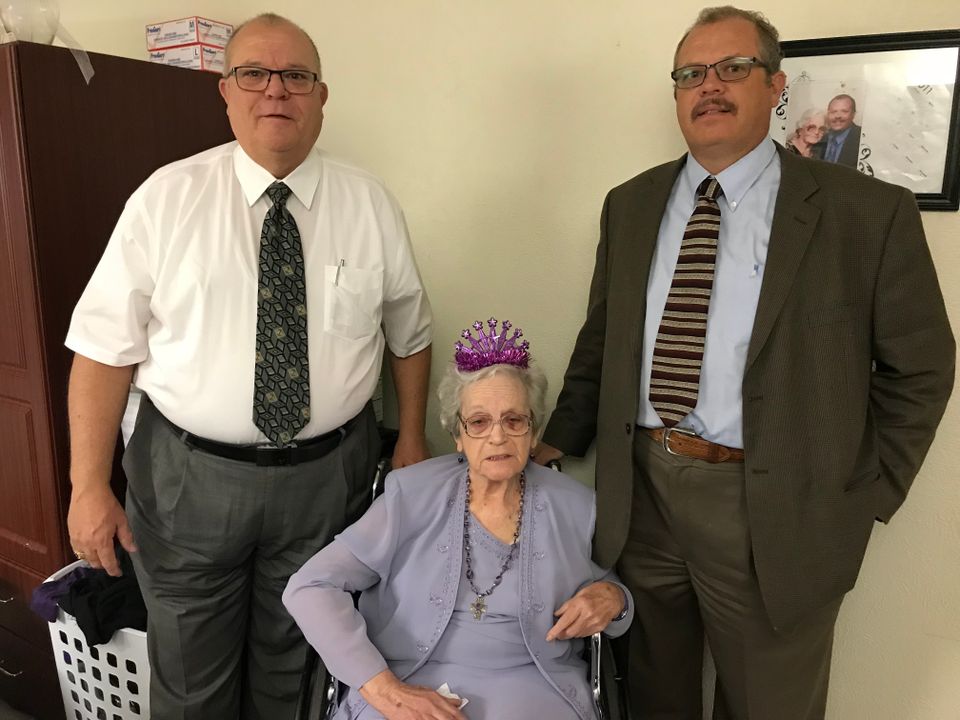 Repair & Maintenance
Hearing aid batteries should be stored at room temperature. Opening the battery door each night after removing your hearing aid saves the battery life.

Using a dryer box will help maintain the life of the hearing device and will keep moisture damage from corroding the hearing aid. We recommend having your hearing device serviced every 3 months. Do not use ordinary household cleaners to clean the hearing device.

In the event that your hearing device is not working correctly, bring all of the components to our office to meet with our repair technicians to discuss repairs. No appointment is necessary. We have seen many cases where a pet has bit or even eaten a device! When all of the pieces are presented, it is very possible to make a repair in office in many cases. However, some breaks are just not repairable. Most of our devices have a damage warranty and can be repaired by the company.