Win a pair of hearing aids and pick them up at Family Hearing Center
Better hearing for you and your family.
Welcome to Family Hearing Center
When you walk into Family Hearing Center and experience the warm and welcoming atmosphere, you will know you have found yourself among friends. Our service and repair department is located at the front of the office, so you can interact with the technician while your hearing aid is evaluated. The trained and knowledgeable staff will welcome you to watch them as they work, and they will be ready to answer any questions you may have.

Family Hearing Center maintains a stock of Assistive Listening Devices such as telephones, alarm clocks, answering machines, television headsets, and much more.

We keep a full stock of ear hygiene accessories such as hearing device dryers, dehumidifiers, earwax removal systems—and as always, fresh new batteries.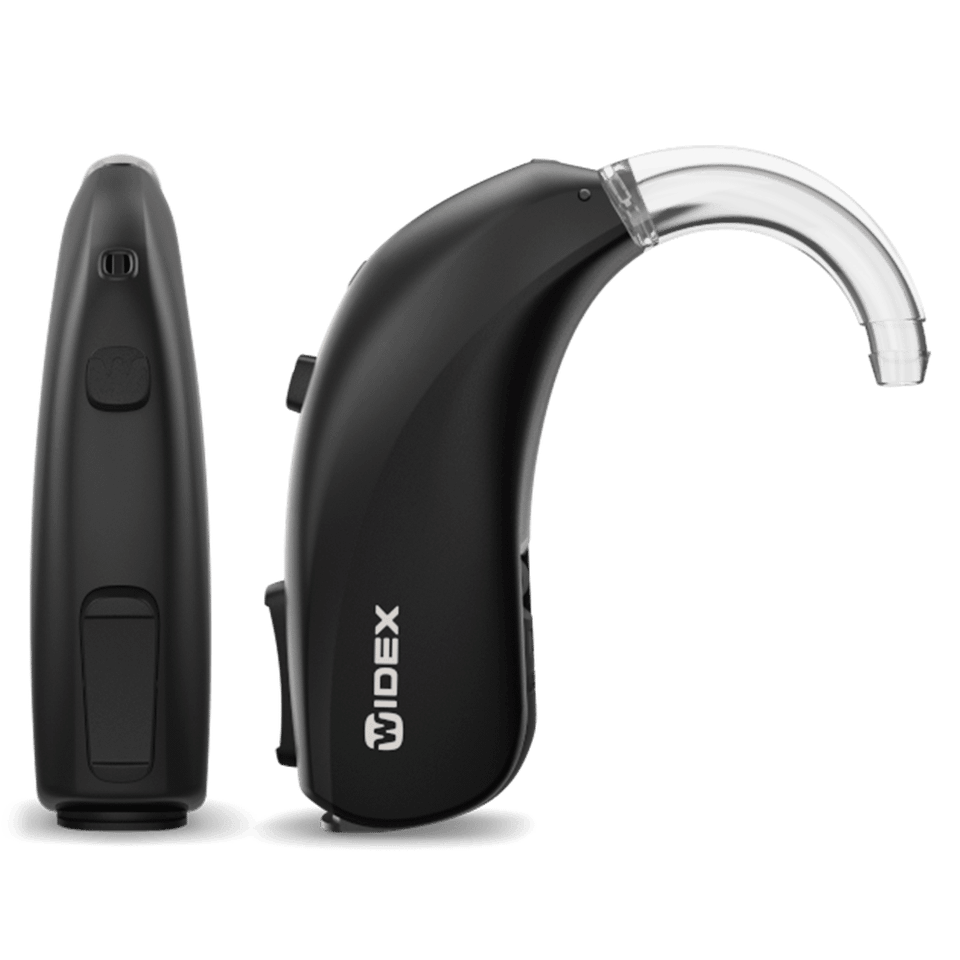 A Family Hearing Center Success Story
One of our clients had given up trying to hear better. He was fit with hearing aids as a child, but the fitter would not listen to him, as he was just 8 years old. The devices did not fit well, made sounds that were too loud, and were uncomfortable and huge. His parents tried again when he was in high school but the results were the same. Then Steve met this 18 year old young man and fit him with some hearing instruments.

Now his hearing is great! He is able to hear comfortably and to understand completely. He has regained his confidence and is much more relaxed in all settings. He no longer avoids crowds.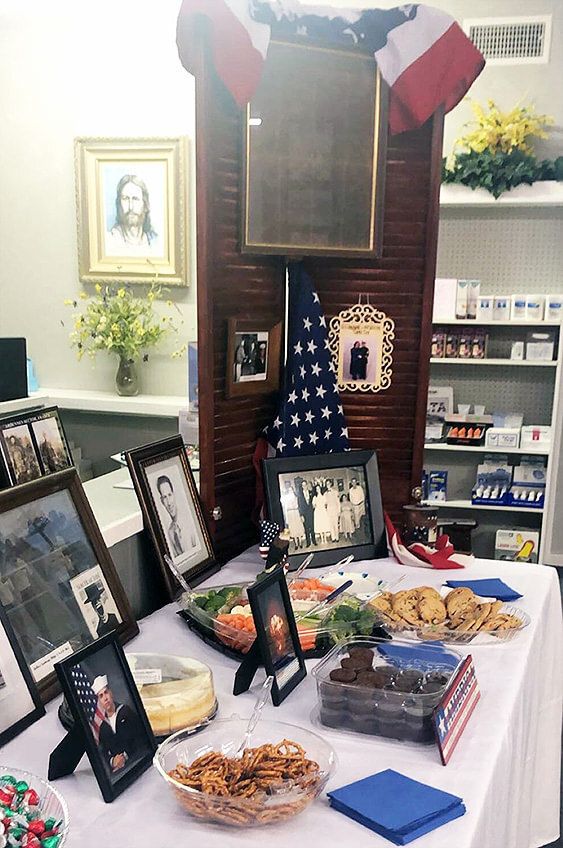 Family Hearing Center Events
At Family Hearing Center, we make it a priority to stay involved in our local community. Each year during the week of November 11, we invite our US Military Veterans to attend a weeklong celebration, so we can thank them for their service. During that time, we offer refreshments and clean and inspect Veterans hearing instruments—even those not sold by us—free of charge. Our in-house repair lab allows us to make minor repairs at little to no cost to the Veteran. Our staff also enjoys just spending time with our clients. Please note that while we celebrate for only one week of the year—our US Veterans receive this care every single day at Family Hearing Center. We proudly display photos of our Veteran clients in our office.

Family Hearing Center also brings its services to local assisted living and nursing homes. Steve routinely visits several senior facilities to provide that one on one service to our clients and to other residents who may not be our clients, but need their hearing aids cleaned, minor adjustments made, or just a friendly visit with Steve!

We are also involved in health fairs and Steve regularly volunteers to speak on many different hearing-related education programs. Steve provides knowledge and information in a relaxed atmosphere to address the needs and concerns of clients and their families.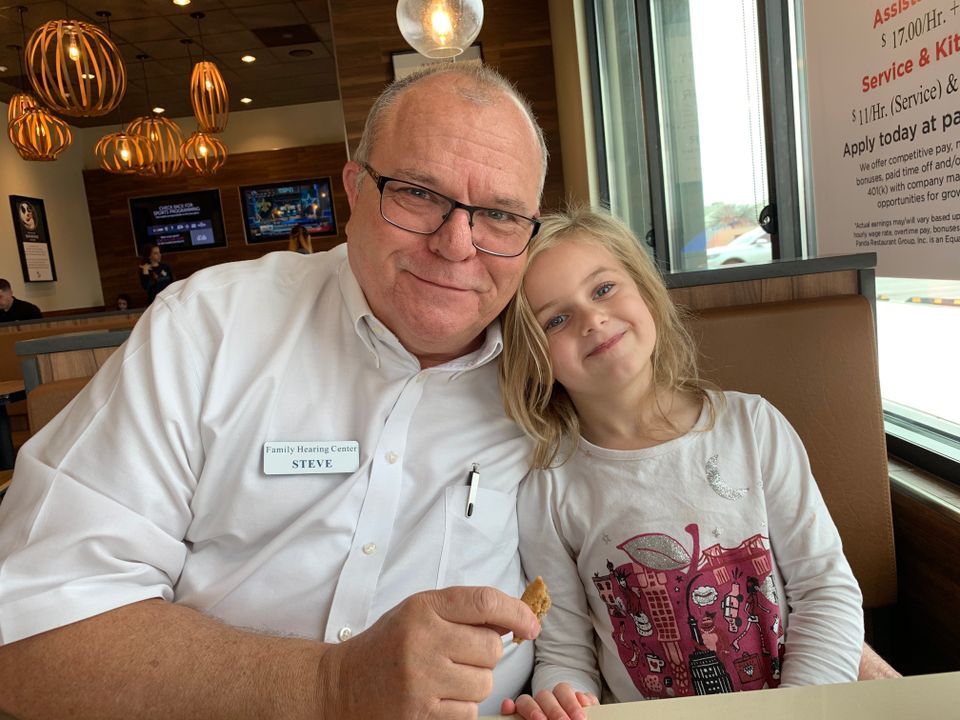 Specials & Promotions
We clean most hearing aids. We have repair technician on staff at all times to clean the hearing device as often as you wish. We clean hearing aids even if you did not buy them here.

US Military Veterans always receive 10% discount and free hearing instrument cleaning.

Family Hearing Center Battery Club: Buy 5 packages and get one FREE!

Custom ear plugs are made for individual hearing protection for hunting, on the job safety, television reporters and musicians.
Schedule Your Appointment Today